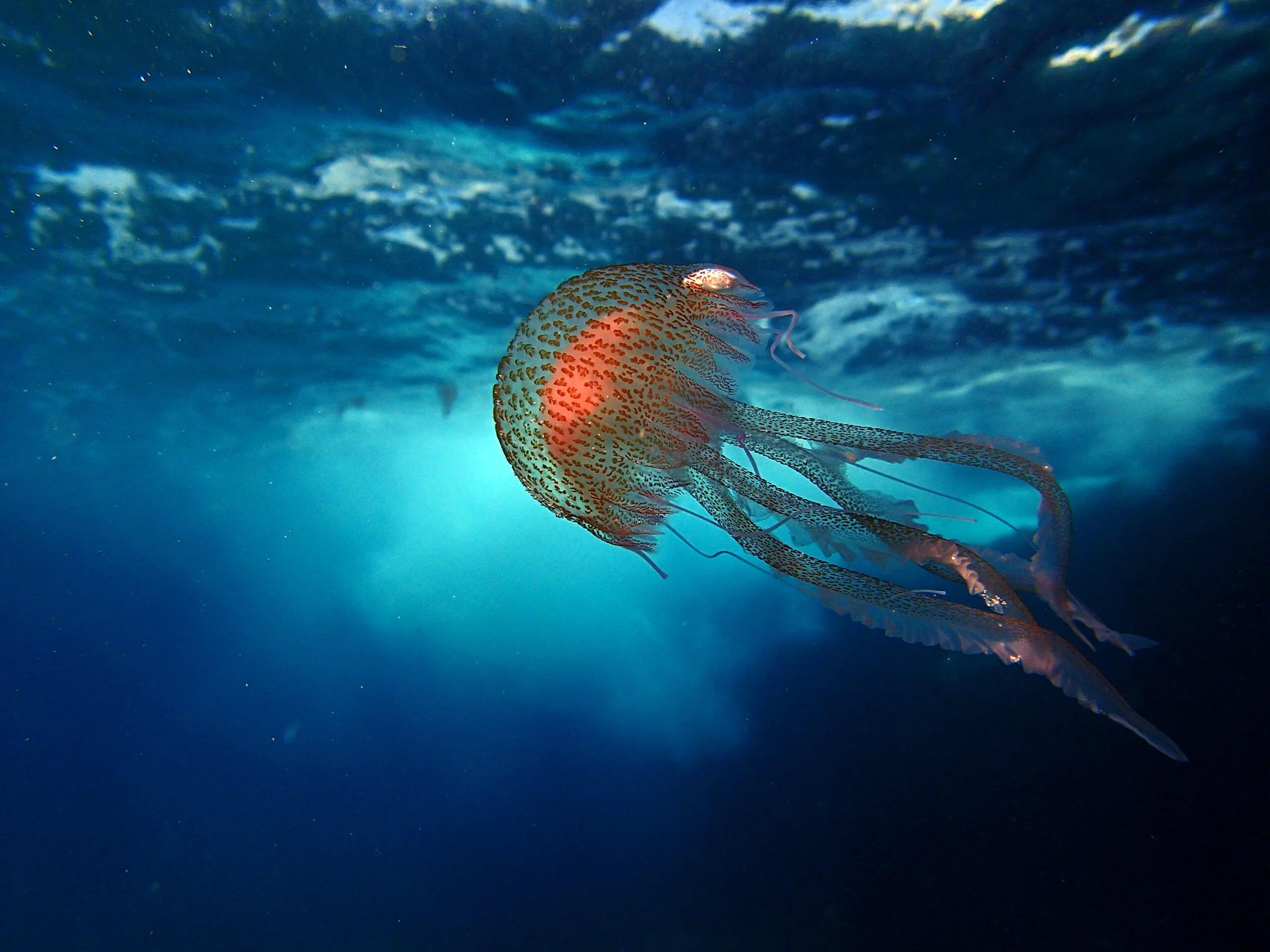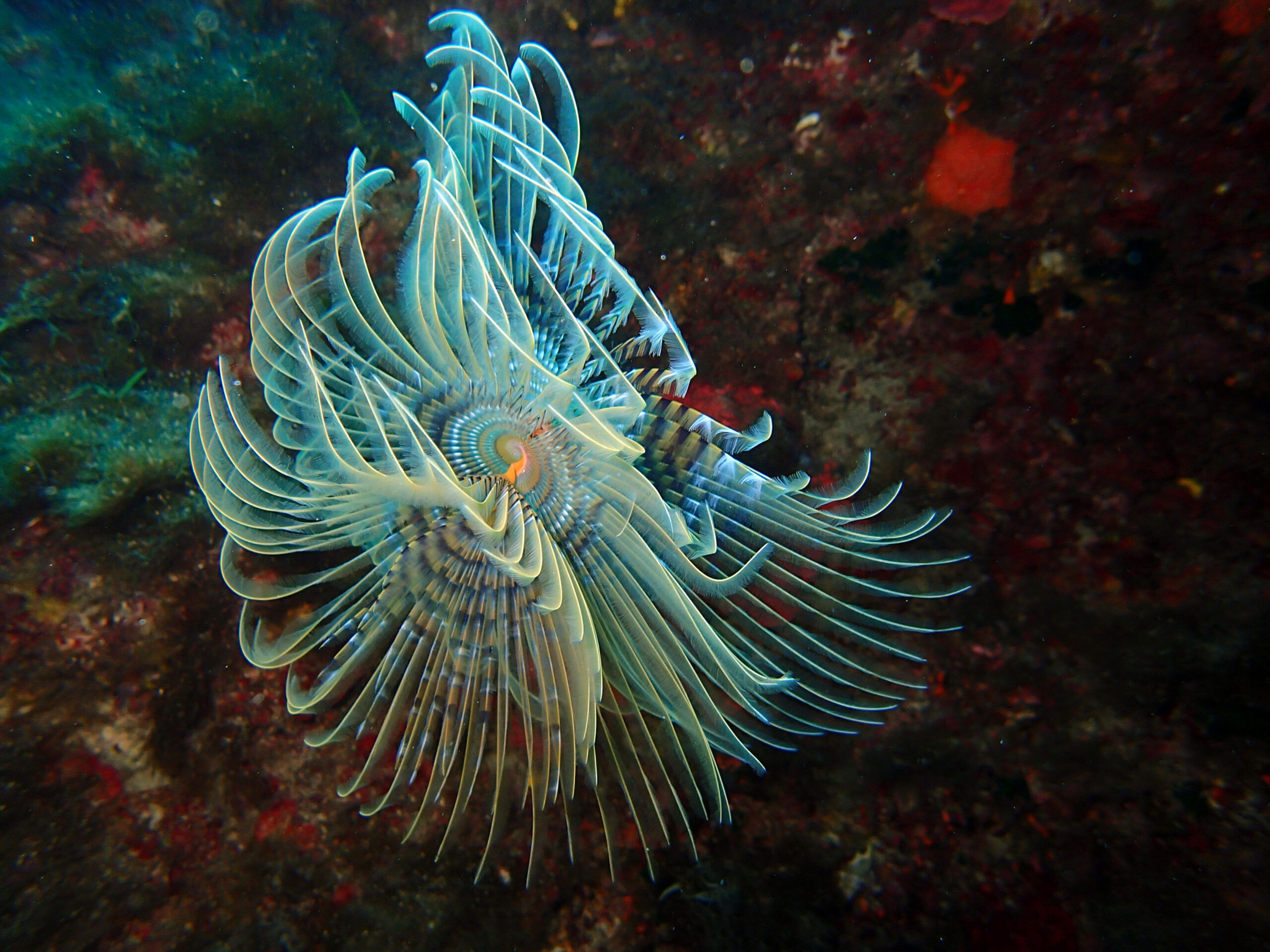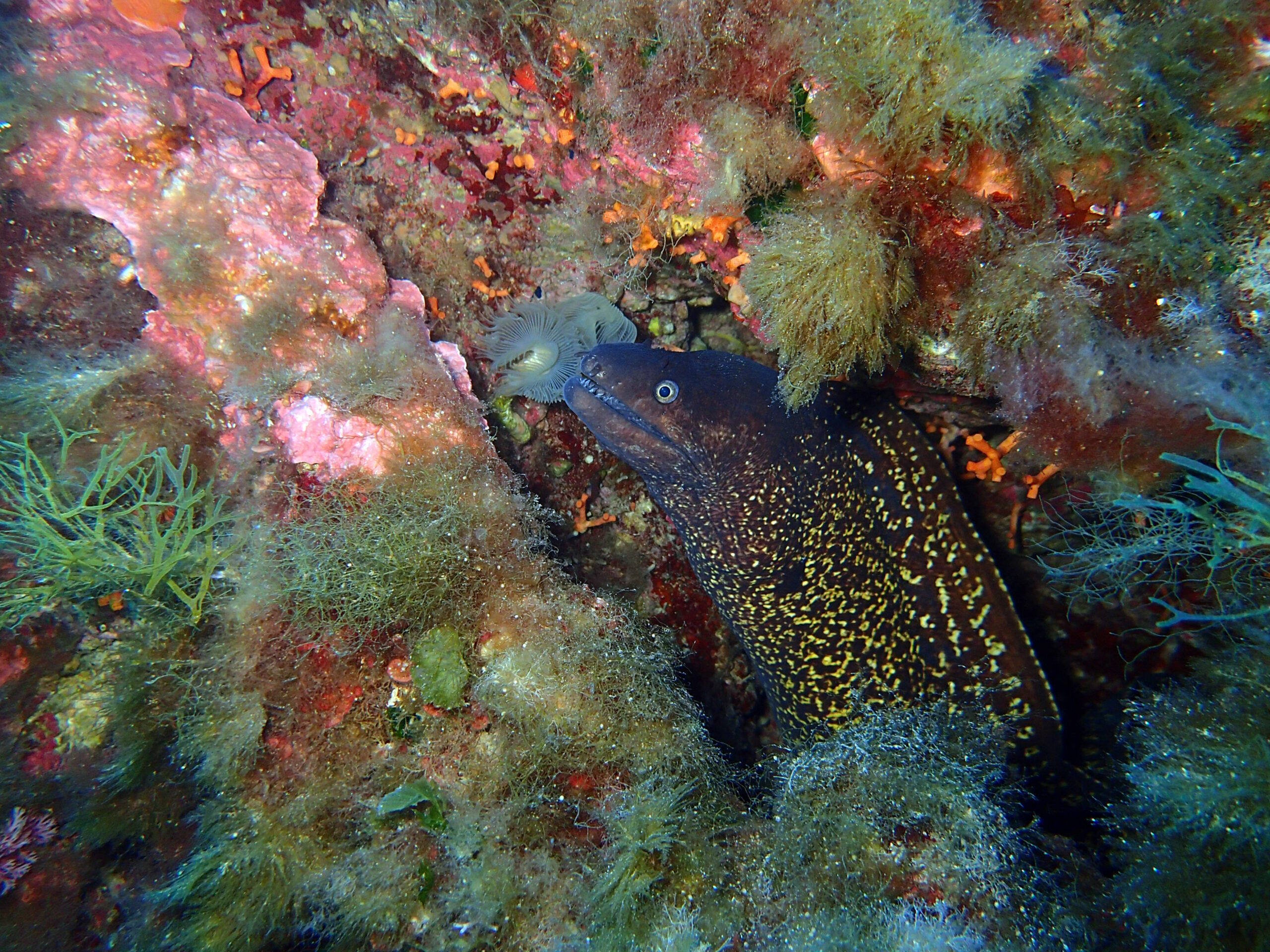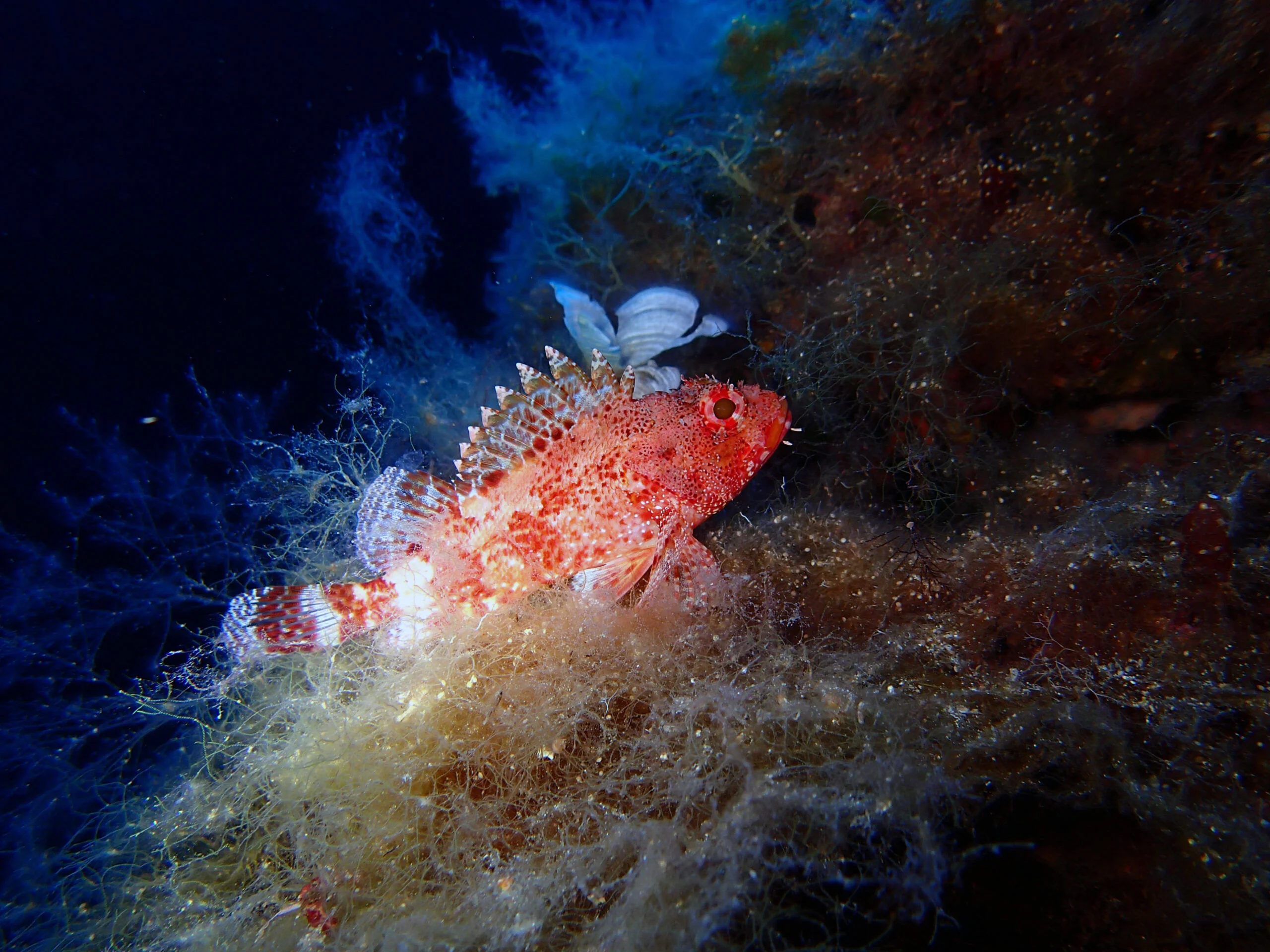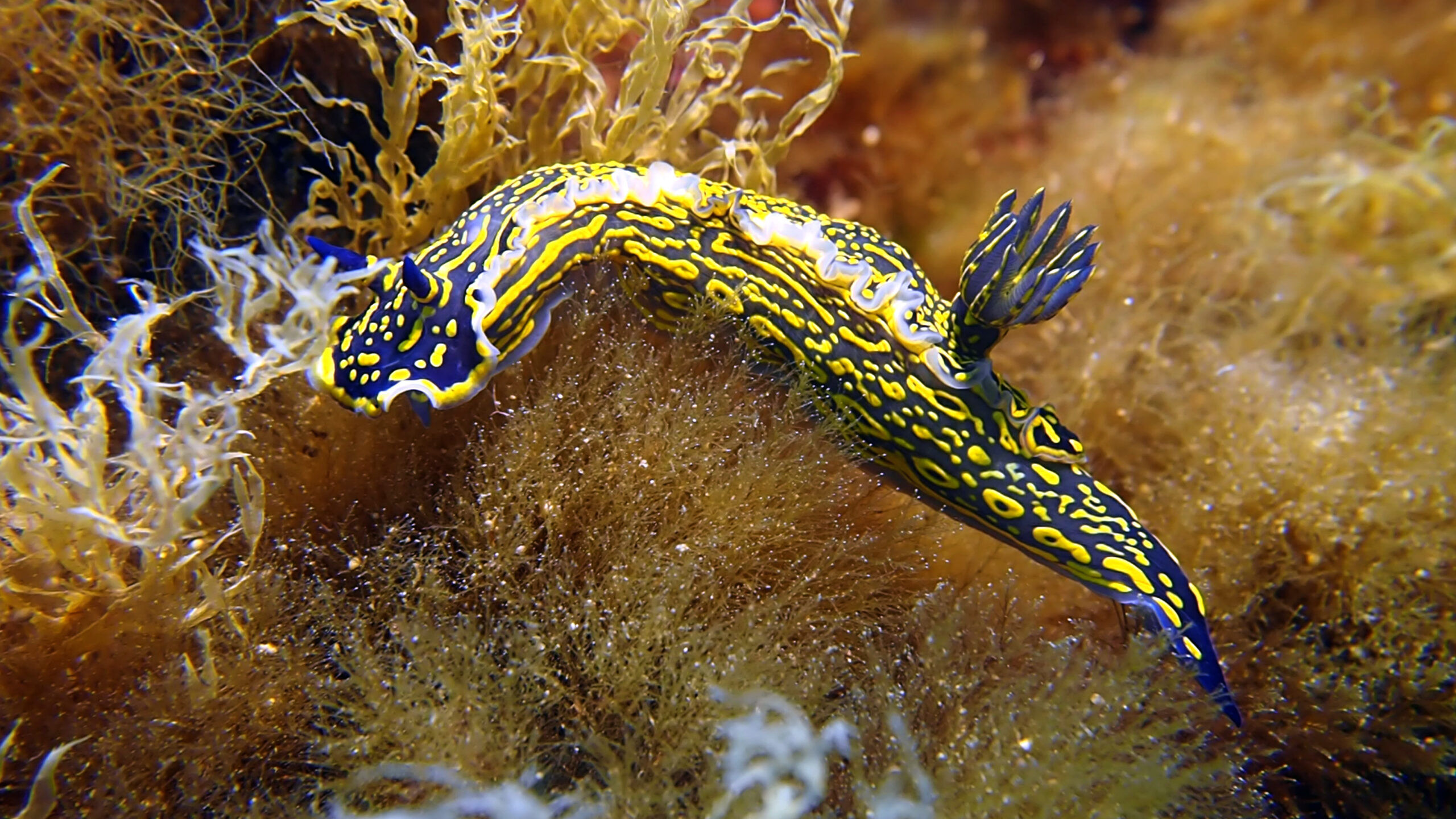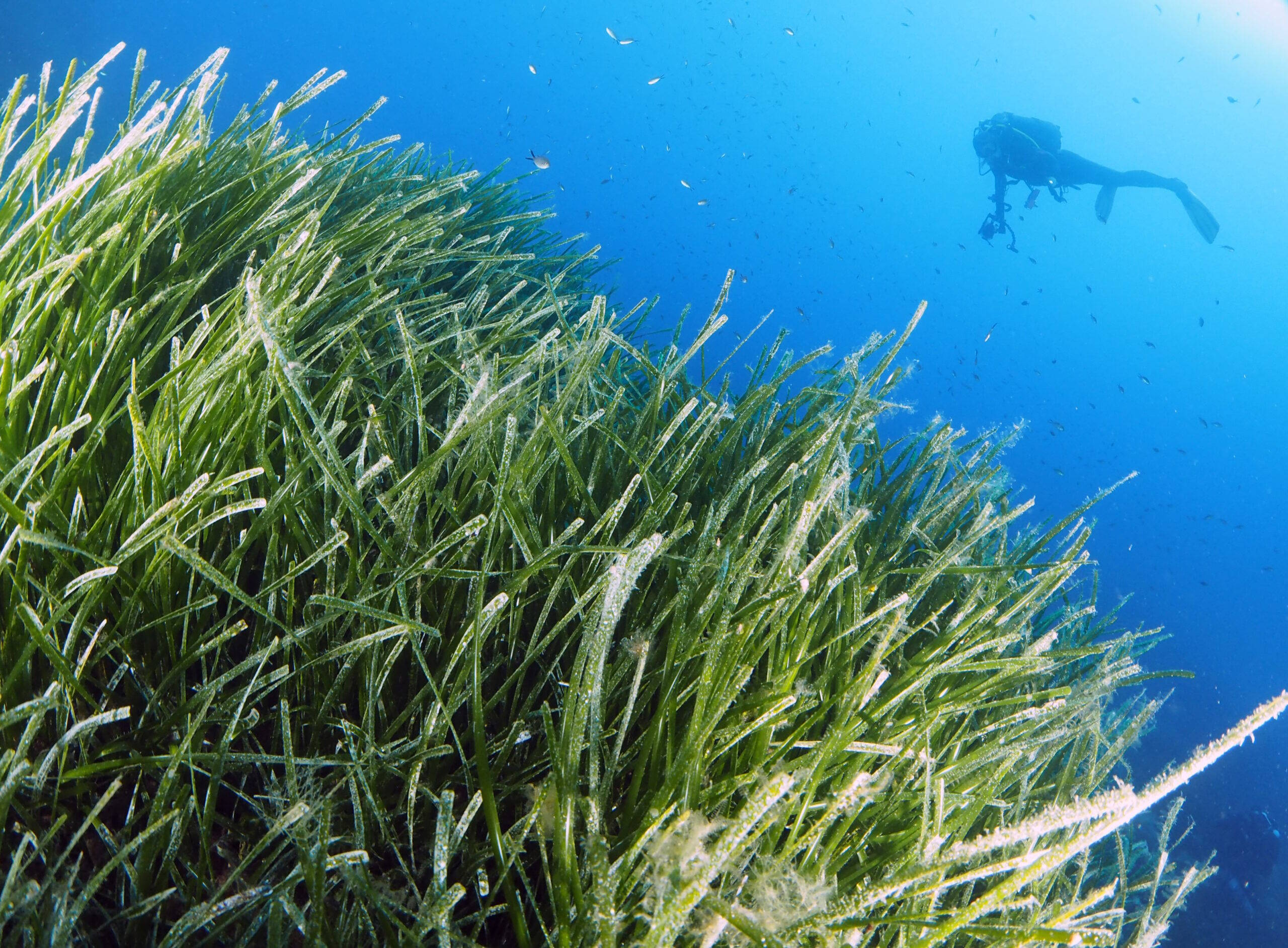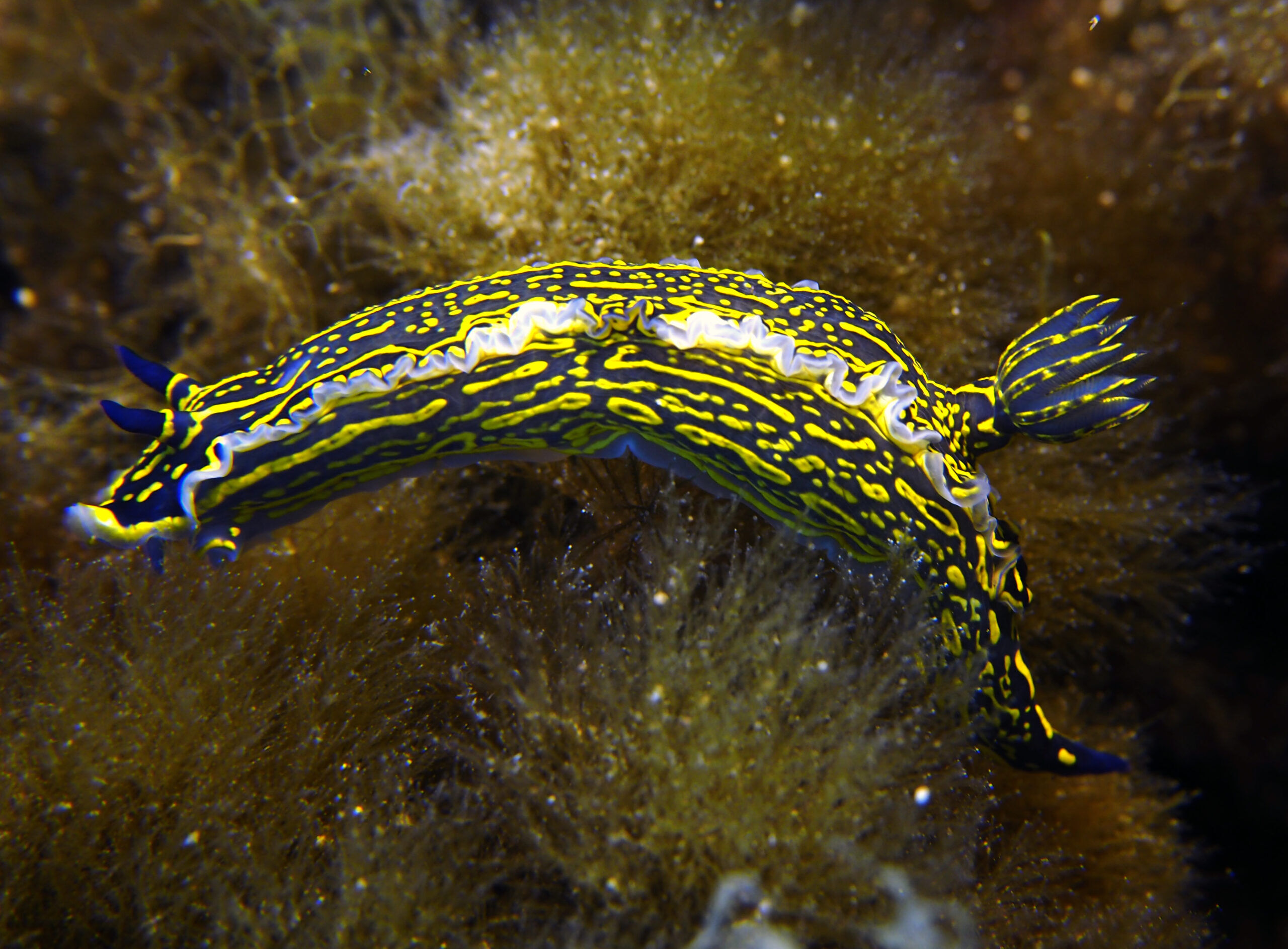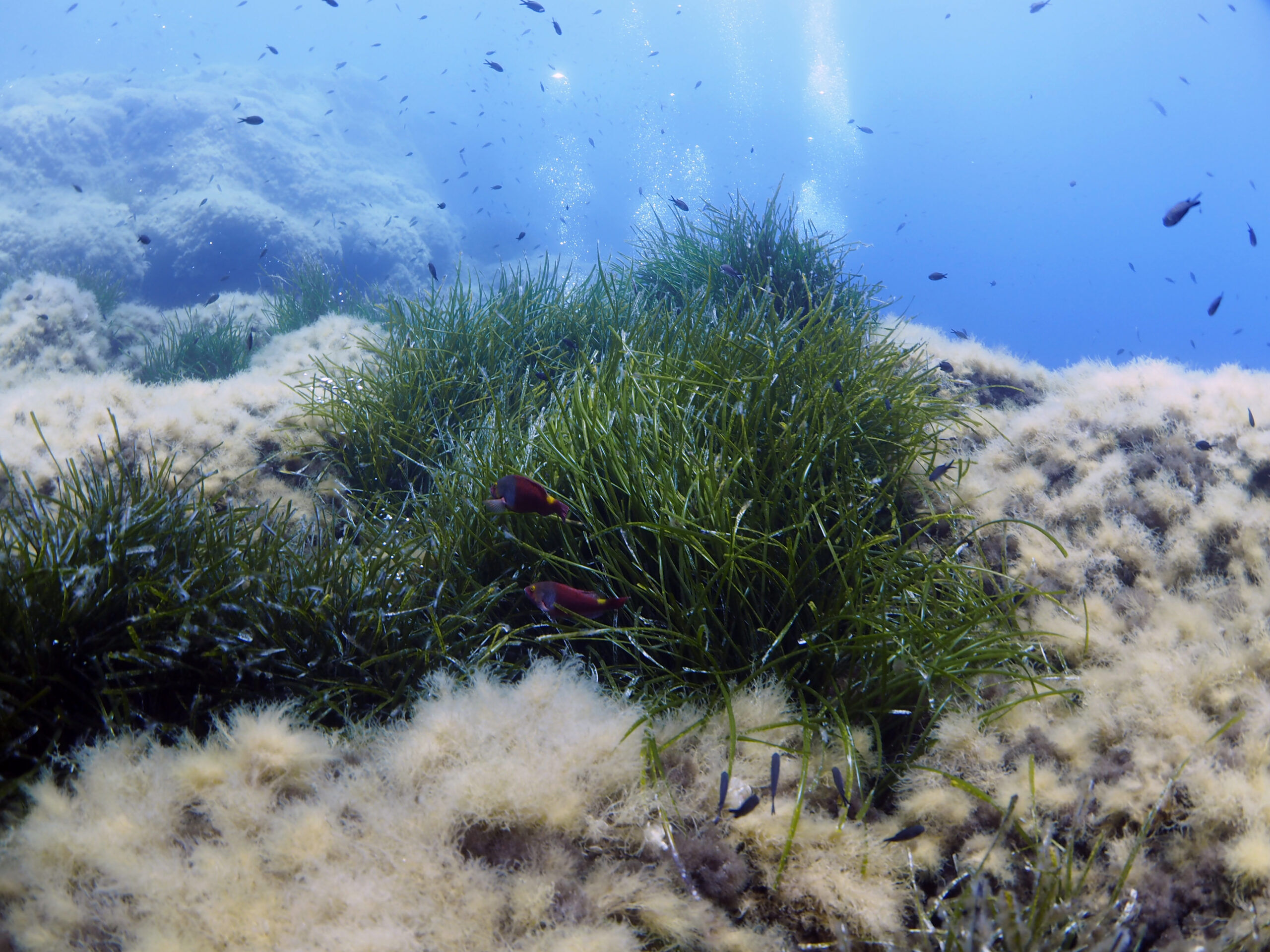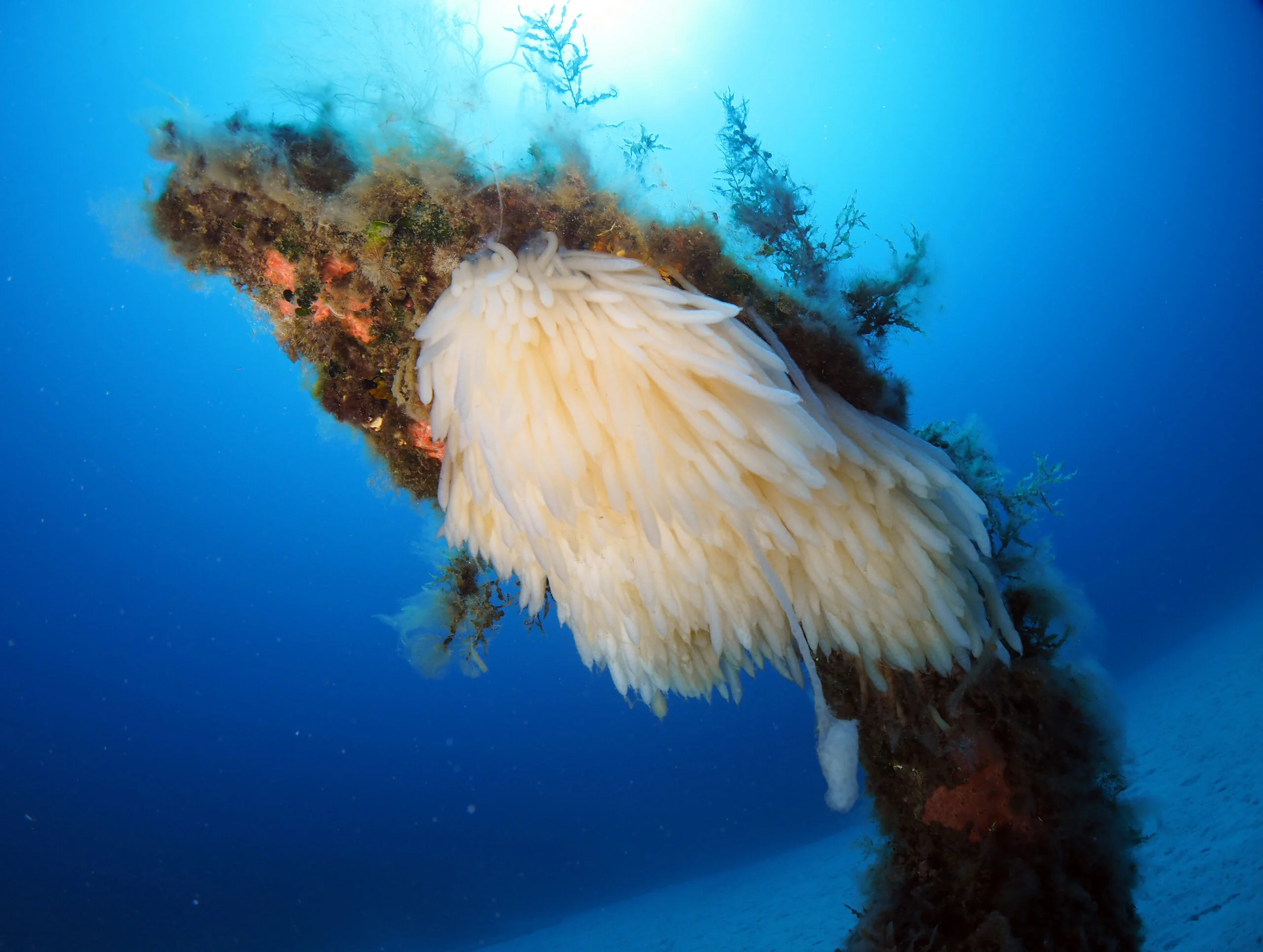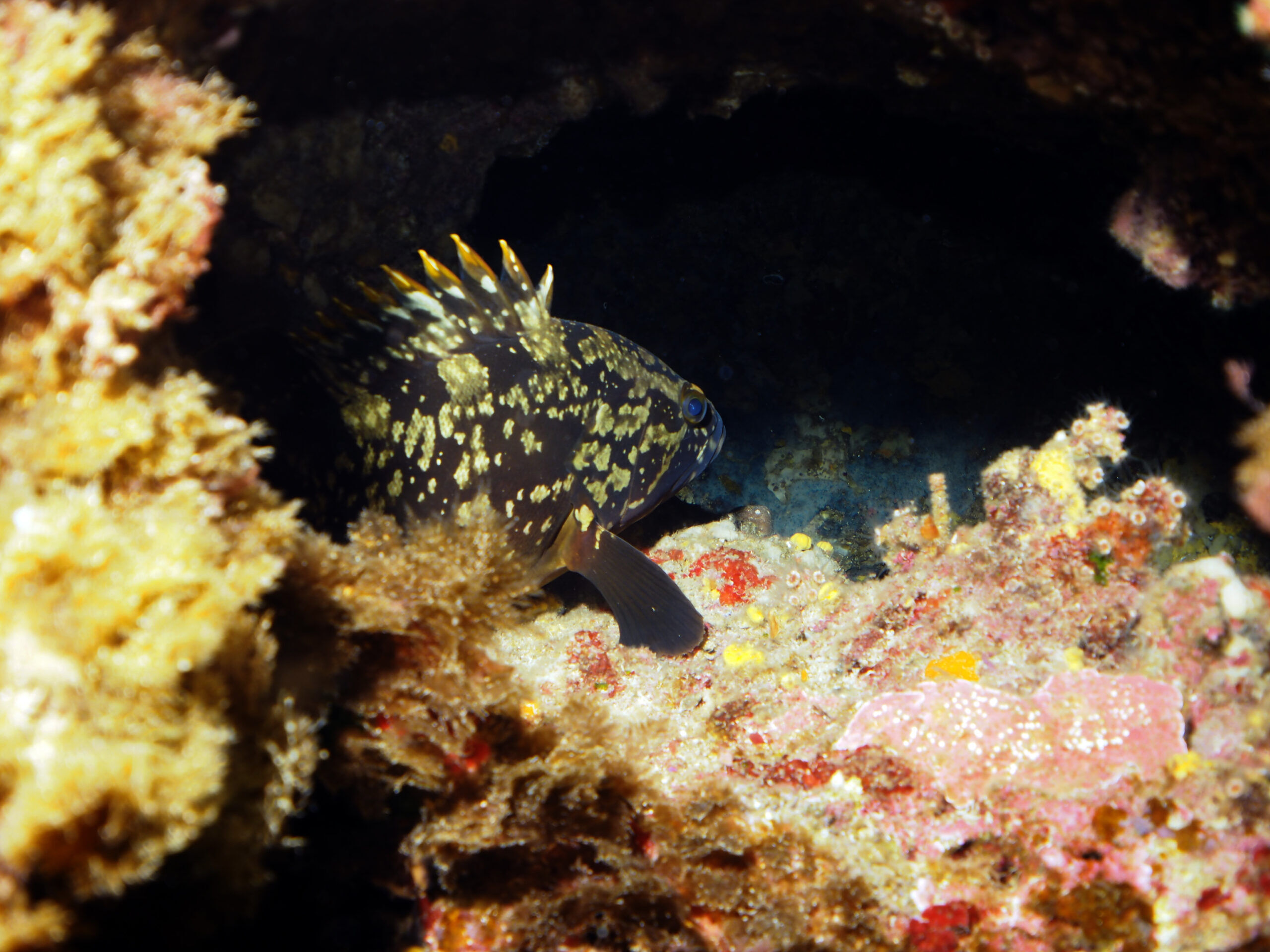 Flora and fauna at Cirkewwa Marine Park
Flora and fauna at Cirkewwa Marine Park
Flora and fauna at Cirkewwa Marine Park
Flora and fauna at Cirkewwa Marine Park
Flora and fauna at Cirkewwa Marine Park
Flora and fauna at Cirkewwa Marine Park
Flora and fauna at Cirkewwa Marine Park
Flora and fauna at Cirkewwa Marine Park
Flora and fauna at Cirkewwa Marine Park
Flora and fauna at Cirkewwa Marine Park
images of species in Ċirkewwa Marine Park by David Agius
Fish and species surveys are very important when establishing a protected area such as the Ċirkewwa Marine Park. These surveys allow the monitoring of these species and habitats in terms of the actions and protection being afforded within the park. Identifying any progress or regress in species sightings and habitat boundaries allow the managing body to update the actions under the management plan as necessary.
You can also be a part of this data collection exercise by submitting any information relating to your sightings during your dives in Ċirkewwa. How can you do this? Simply go for a dive, take photos or notes of the species you encountered and let us know what you saw and when by filling out this form.
We look forward to having you form part of this surveying exercise and seeing all your photos!